Flawless Gemstone Apparel
Location & Contact:
337 W 5th Ave
Anchorage
,
AK
99501
907-338-2564
Email Us
View our Website
View our Facebook page
Description:
Flawless Gemstone Apparel
Flawless brings sexy, bold and wildly colorful options to the every day woman in Anchorage. We specialize in custom Swarovski rhinestone embellished apparel, sexy casual dresses, hot club wear, and we now offer couture gowns and cocktail dresses from exclusive lines such as MacDuggal, SEN and Igigi. Whether you are going out on the town, have a business to brand in rhinestones or a special company or social event for which you need that amazing dress, come take a look at our constantly changing selections and accessories. When someone walks through our doors, no matter their color, shape, size or age, we make sure they feel sexy, confident and of course, FLAWLESS.
AWARDS
2011, 2012, 2014 - Voted Best Independent Retailer (Best Clothing)
2013 - Voted Best Locally Owned Retail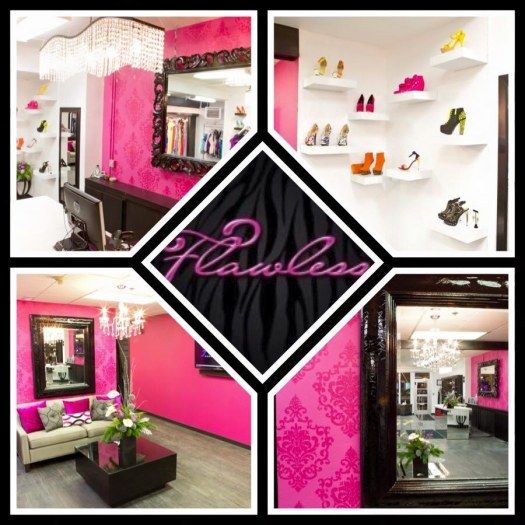 Hours:
Monday: Closed
Tuesday: 12:00pm - 7:00 pm
Wednesday: 12:00pm - 7:00 pm
Thursday: 12:00pm - 7:00 pm
Friday: 12:00pm - 7:00 pm
Saturday: 12:00pm - 7:00 pm
Sunday: Closed
Payment Options:
Cash, Visa, MasterCard
Report incorrect information