Alaska Functional Medicine Clinic
Location & Contact:
9138 Arlon St., Suite A-2
Anchorage
,
AK
99507
907-375-9395
View our Website
View our Facebook page
Follow us on tumblr
Description:
Alaska Functional Medicine Clinic
Personalized healthcare, starting at the source.
We offer family health care founded on a comprehensive, functional, integrative philosophy. Our goal is to get to the source of ones' problematic symptoms to the best of our ability, therefore restoring optimal health and function of the individual. Therapies utilized include but are not limited to bio-identical hormone replacement, heavy metal testing/detoxification, intravenous nutritional therapies.
Call us today to set up your next appointment!
(907)375.9395

Heavy Metal Detoxification | Weight Management | Chronic Fatigue
Chris Anne McDonald, FNP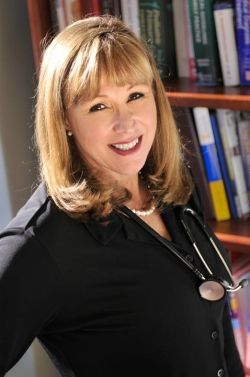 Ask Me Anything
Chris Anne McDonald's Specialties:
Bioidentical hormone replacement, chronic fatigue syndrome, fibromyalgia, allergies, yeast syndrome, weight management, environmental medicine, infectious disease, heavy metal testing and detoxification, adjunctive pain management.
Hours:
Monday: 9:00 am - 5:00 pm
Tuesday: 9:00 am - 5:00 pm
Wednesday: 9:00 am - 5:00 pm
Thursday: 9:00 am - 5:00 pm
Friday: 9:00 am - 5:00 pm
Saturday: Closed
Sunday: Closed
Report incorrect information