Chili's Bar & Grill
Location & Contact:
800 E Dimond Blvd
Anchorage
,
AK
99515
907-646-7700
Email Us
View our Website
View our Facebook page
Description:
Chili's Bar & Grill
Dimond Center Chili's Bar & Grill is NOW OPEN!
Chili's has been spicing things up since 1975. We first opened in the Southwest as a fun burger joint. Today, with restaurants all over the world, we continue to cook up the best in casual fare. Our menu includes appetizers, salads, soups, sandwiches, burgers, a full children's menu and of course, wonderful margaritas.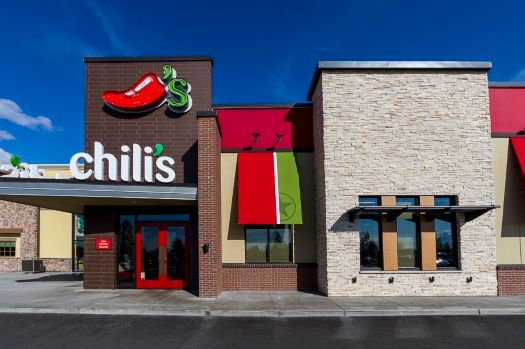 About Us
Peppers North LLC is a locally owned and operated franchise for Chili's Bar & Grill. With the franchise rights for the state of Alaska, Peppers North, LLC plans on developing three more Chili's locations in Alaska..
Hours:
Monday: 11am-11pm
Tuesday: 11am-11pm
Wednesday: 11am-11pm
Thursday: 11am-11pm
Friday: 11am-11pm
Saturday: 11am-11pm
Sunday: 11am-11pm
Price Range:
$$ up to 20 per meal
Payment Options:
Cash, Visa, MasterCard, Discover, American Express
Report incorrect information